Accommodation near the sandpit in Suchdol n. Lužnici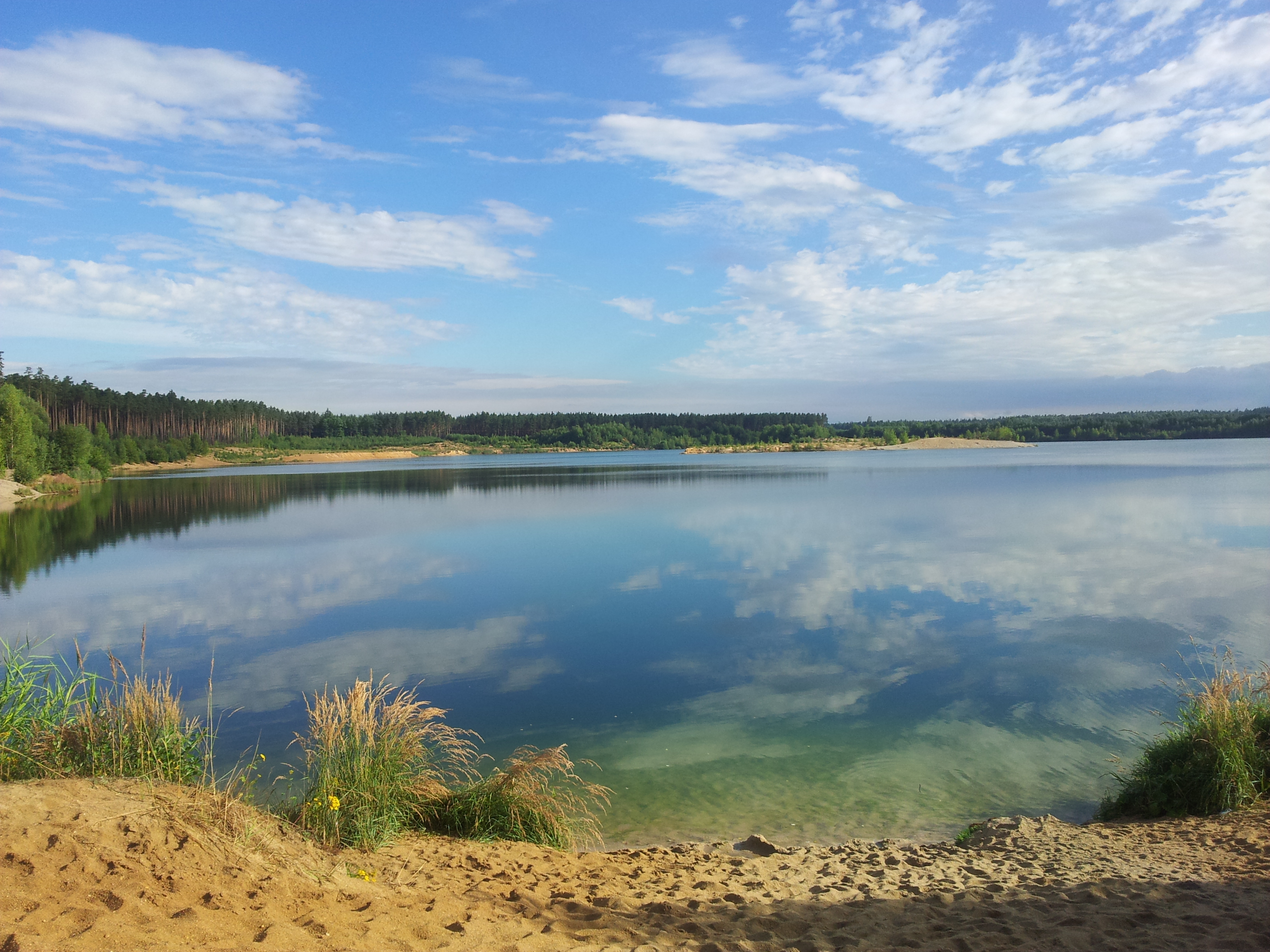 Do you want to spend a quiet holiday in privacy in southern Bohemia near a beautiful sandpit lake? We offer for rent two renovated buildings in Suchdol nad Lužnicí, which together provide accommodation for up to 30 people.
Suchdol is located in a quiet area, suitable for recreation, fishing, mushrooming, sports and cycling. It is the ideal starting point for canoeing the river Lužnice, swimming in the local sandpit lakes (Tušť, Cep II , Suchdol n. Lužnicí-Cep I, Halámky), in the river Lužnice or in nearby ponds.
---
TOP HOUSE (orange)
Ground floor:
1st Floor:
In front of the building there is a large sunny terrace with a covered pergola 10 x 5 m, where you can sit and eat and enjoy the good weather.
An open fireplace is next to the terrace.
---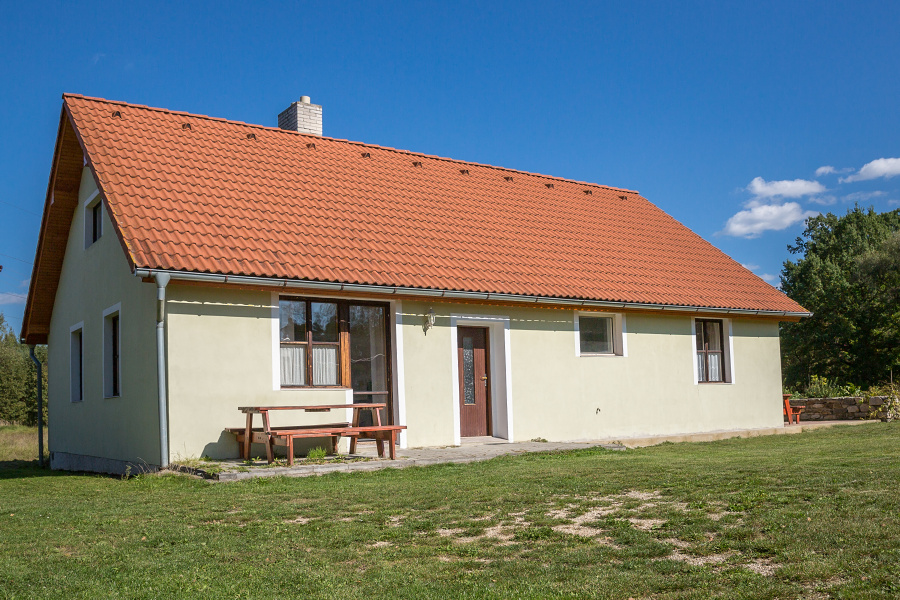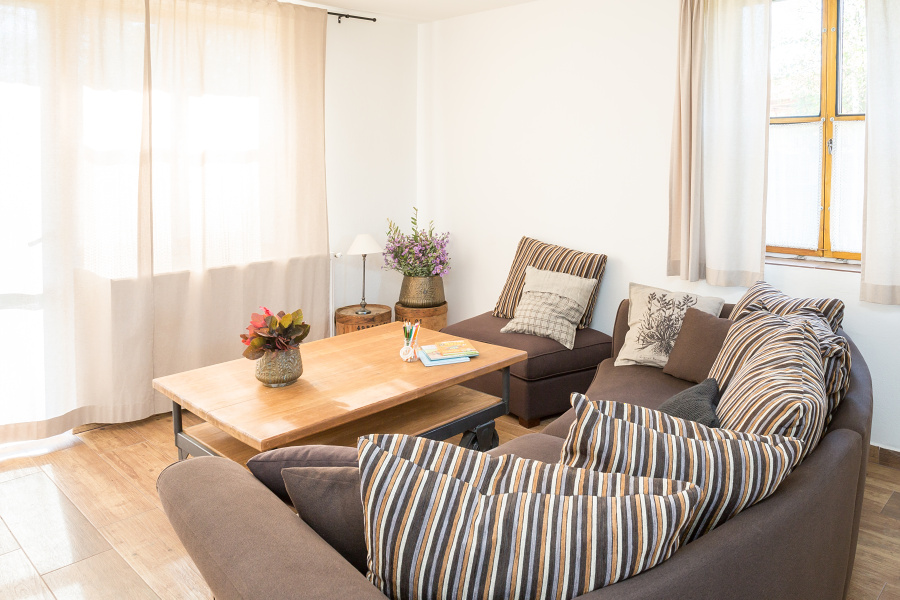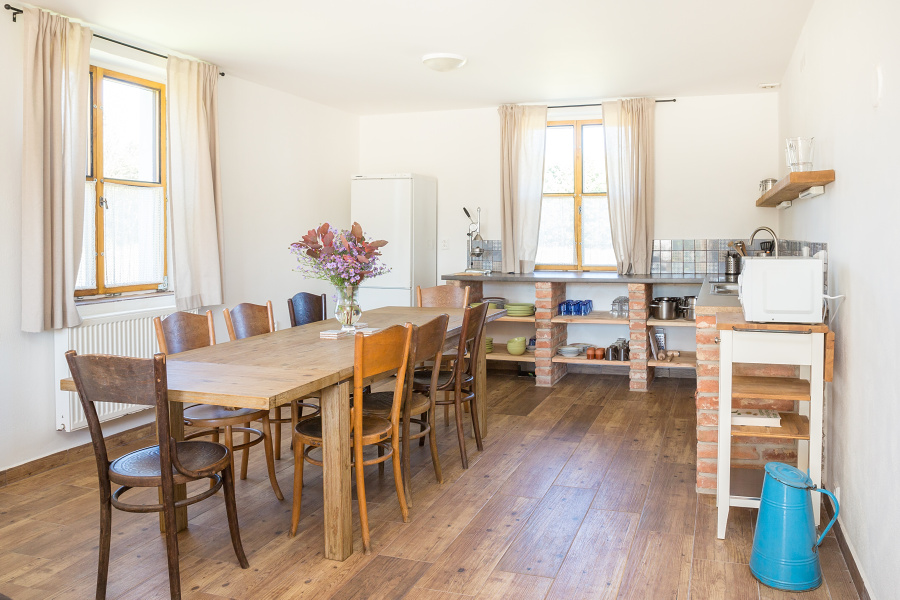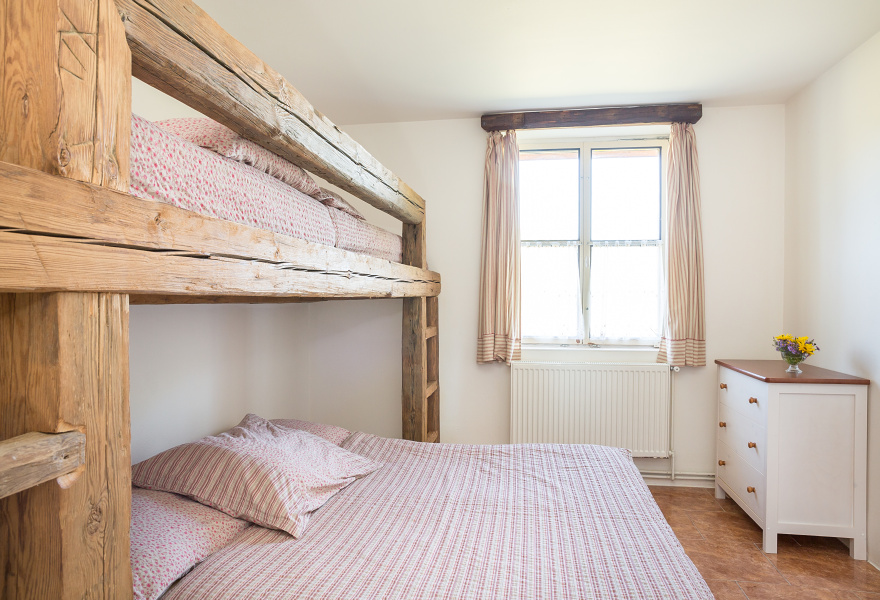 LOWER HOUSE (green)
We rent each object separately but also in combination for a larger group. Both houses have wi-fi, parking at the house and bicycles or boats can be stored safely in a closed shed. More photos can be found in PHOTOGALLERY.
​
Accomodation prices

Contact

Adults / 1 night, Kč 450 / person

Children / 1 night, Kč 350 / person

Weekend (Friday - Sunday), Kč 900 / person

New Year's Eve (minimum 3 nights) / 1 night Kč 500 / person

Na Huti 389

378 06 Suchdol nad Lužnicí

telefon: +420 702 167 396, +420 606 610 875

email: ubytovaniupiskovny@seznam.cz
Tips for trips around